Art Markets
When art markets begin in the summer and people come out to enjoy the vendors, food, sunshine, and beautiful art work, it is definitely one of my favorite times of the year. After all, life is art, isn't it?
The summer of 2019, Through Your Window kicks off the art show season in Vail and Aspen, Colorado on June 16 and June 22, respectively.
Every Sunday in Vail from June 16 to October 6 we will be at the Vail Farmers' Market and Art Show. Through Your Window is located on Meadow Drive across from the Starbucks in Vail Village - from 10:00am to 3:30pm.
Every OTHER Saturday, from June 22 to September 28 we will be at Saturday Aspen Market. Through Your Window is located on Hunter Street in Aspen - from 8:30am to 3:00pm.
For more information on Vail Farmers' Market and Art Show, click here.
For more information on Aspen Saturday Market, click here.
Vail and Aspen are beautiful places to spend time. If you've already been, you definitely know how gorgeous the mountains are and how enjoyable it is to experience the amazing sights, hiking, biking, gondola rides, white water rafting, walking along the river, shopping, and of course eating! If you haven't been to Vail or Aspen, come this summer or fall to participate in the outdoor adventures of the Rocky Mountains and stop by the Markets. Our fine art windows are more awesome to see in person, and it will be fantastic to meet you as well!
2019 Vail Farmers' Market & Art Show
June 16, June 23 , June 30, July 7, July 14, July 21, July 28,
August 4, August 11, August 18, August 25, September 1, September 8,
September 15, September 22, September 29, October 6
2019 Aspen Saturday Market
June 22, July 6, July 20,
August 3, August 17, August 31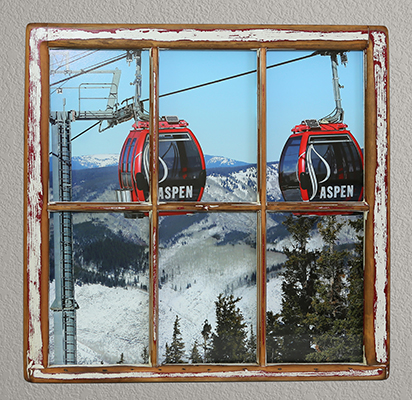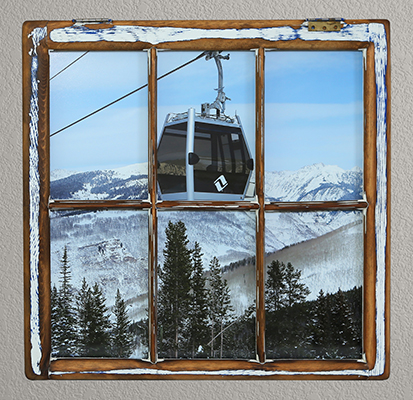 I AM AN ARTIST
I am a creator of ideas

swimming in a sparkling sea of imagination
A magician of sorts, turning thoughts of
wonderment into pieces of originality
Each creation showcases
my own personal journey
My worries, dreams and ambitions
everything I LOVE and everything I FEAR
All that I was yesterday and that I'll be tomorrow
is neatly contained in my glorious creations
When you glance over my work, you are catching
a glimpse of my soul,
for a part of ME is in each piece I create
I march to my own beat, and wildly dance to my own rhythm
Passion runs through my veins,
as emotions are fuel for my craft
Certain pieces I protect and keep to myself
while others I will share with the world
I am a creative beacon shining my light brightly
for all the universe to see
I am all these things and more
rolled into one amazingly talented unique ARTIST!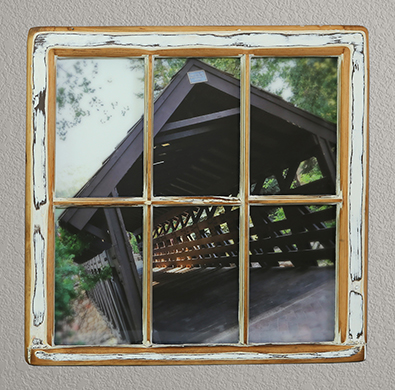 Thank you for visiting!